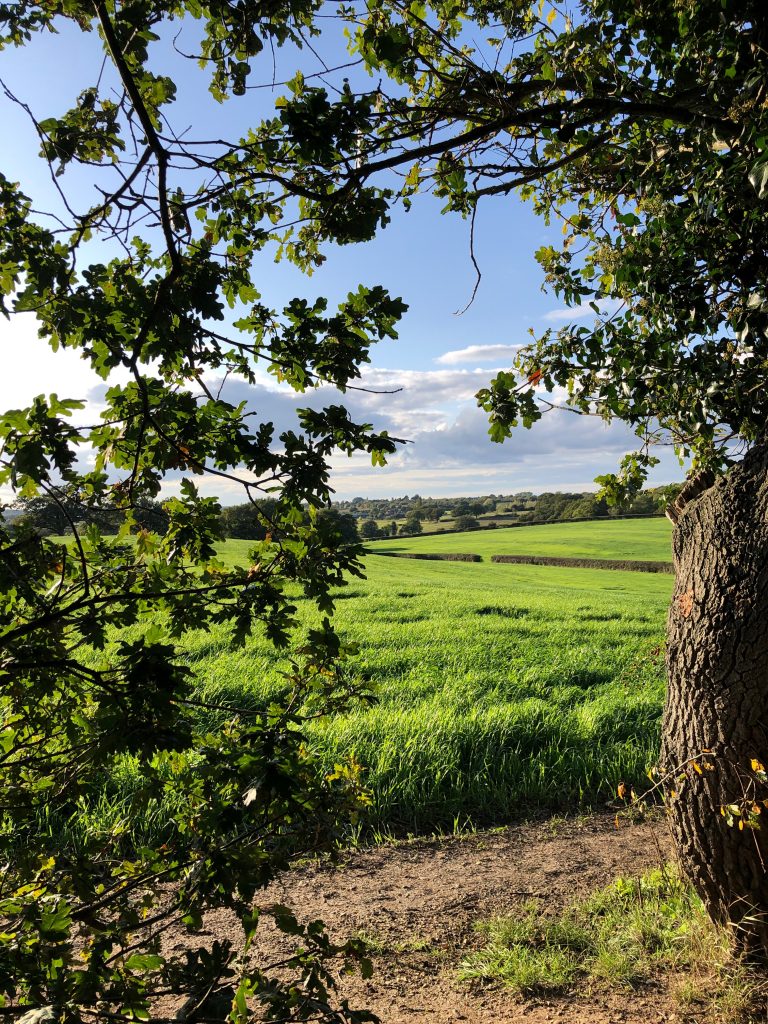 In their 2018 systematic review of the literature on the health benefits of the great outdoors: A systematic review and meta-analysis of greenspace exposure and health outcomes, Twohig-Bennett and Jones (2018) included 103 observational and 40 interventional studies investigating over 100 health outcomes.  Their results were impressive and will have you reaching for your wellies. The studies demonstrated clearly that increased greenspace exposure was associated with numerous health benefits.
Including:
Decrease in cortisol (the stress hormone) suggesting a reduction in stress.

Decrease in blood pressure

Reduction in cholesterol

Improvement in heart rate variability

Decreased risk of preterm birth

Decrease in cardiovascular mortality

Increase in reported good health

Reduction in incidence of stroke, hypertension, dyslipidaemia, asthma, and coronary heart disease.

Good cancer and respiratory related outcomes (reduced mortality) 
They concluded that  Green prescriptions involving greenspace use may have substantial benefits.