 Welcome to EcoSensory Therapy!
We are Chris, Claire & Matt, and together, we have created a clinical model of practice for working with nature and in nature. 
We are firm believers that working with nature can provide opportunities for change, growth and wellbeing unlike anything a clinic or classroom can provide.
If you are looking for a clinical model to ground your help and support to others; or the latest evidence for the health and wellbeing benefits of nature; or the stepping stones to move your practice into your local nature space… then please do have a look at our 'courses' page and see if we can help you in your journey and development.
Sending warm greetings to wherever you are in the world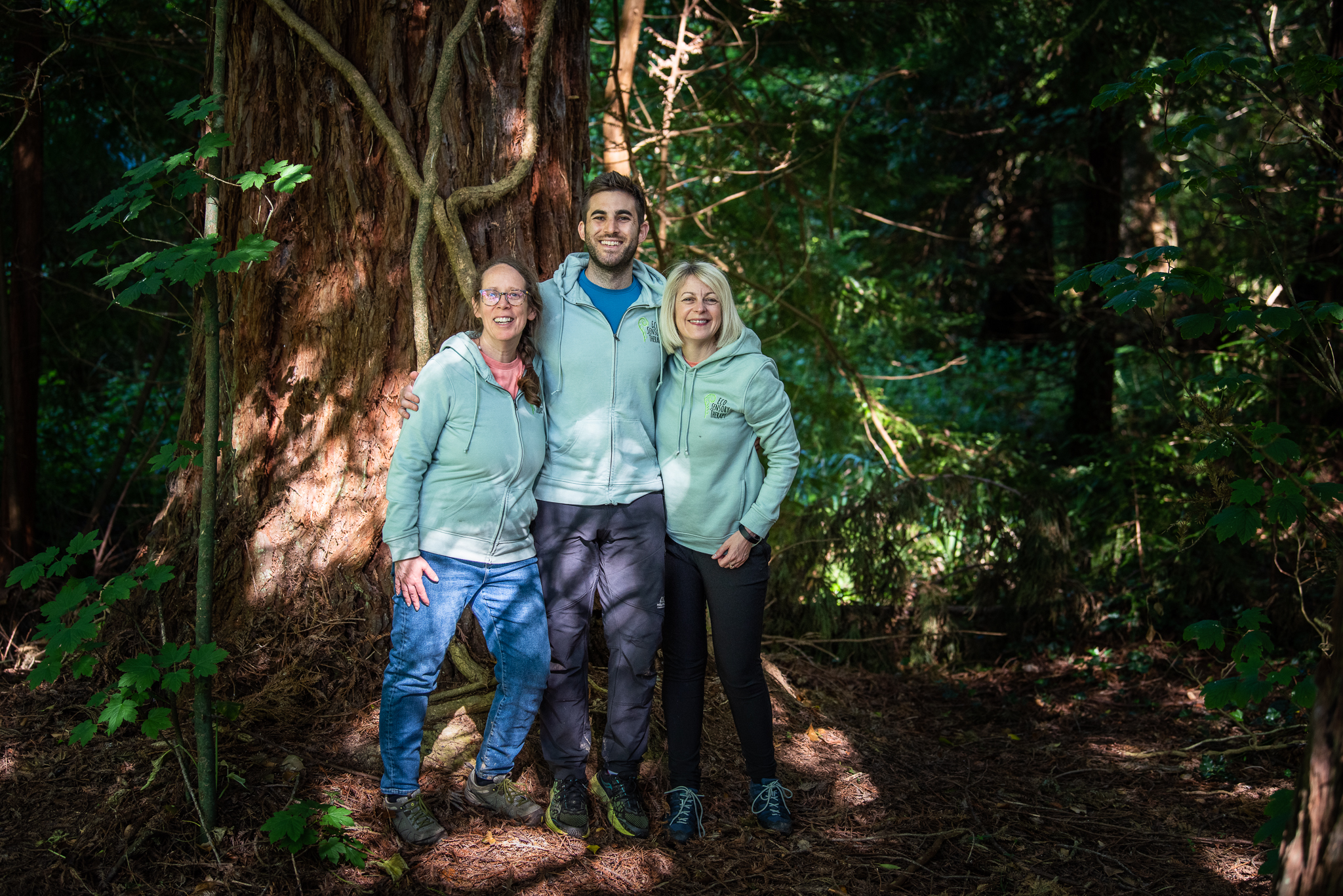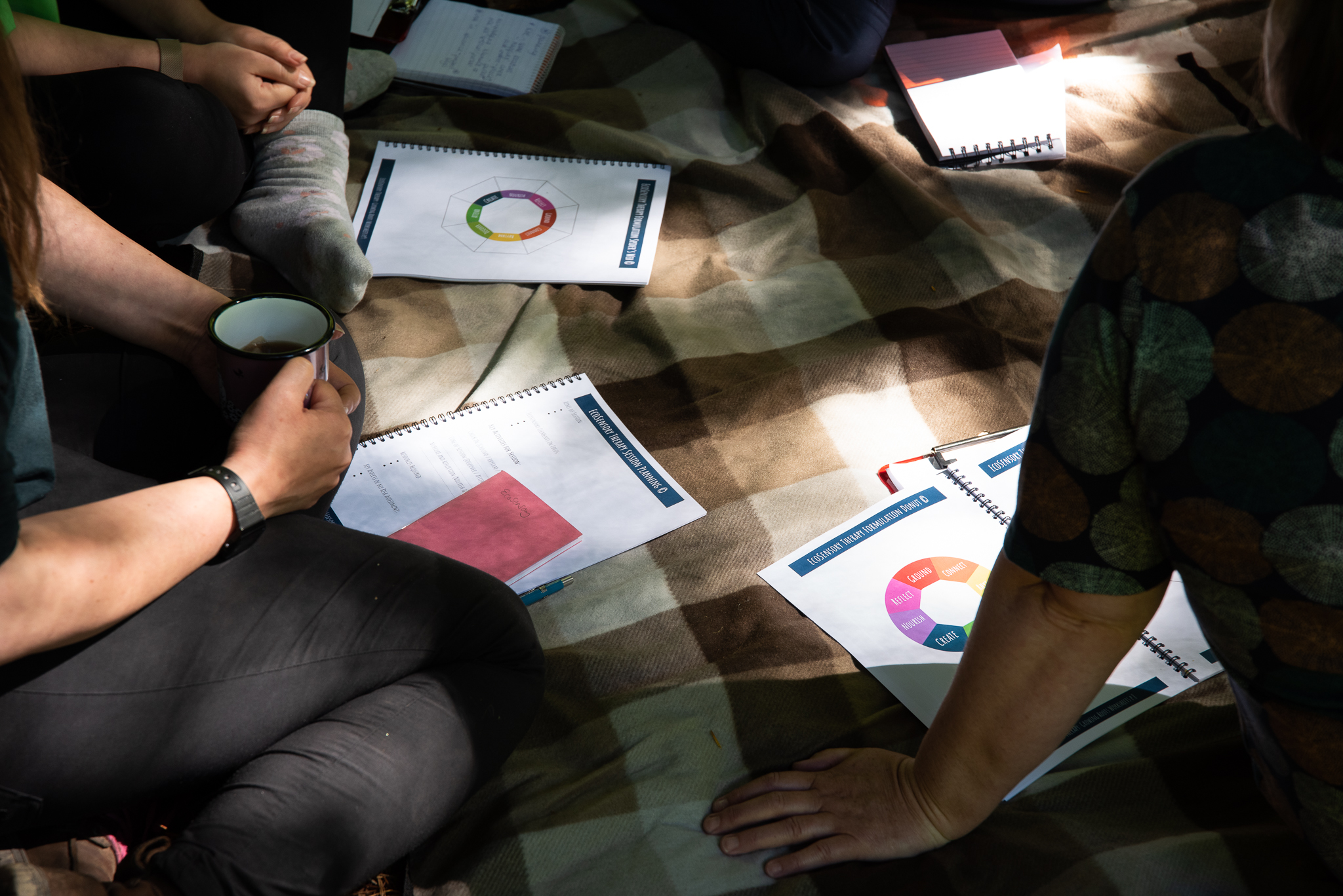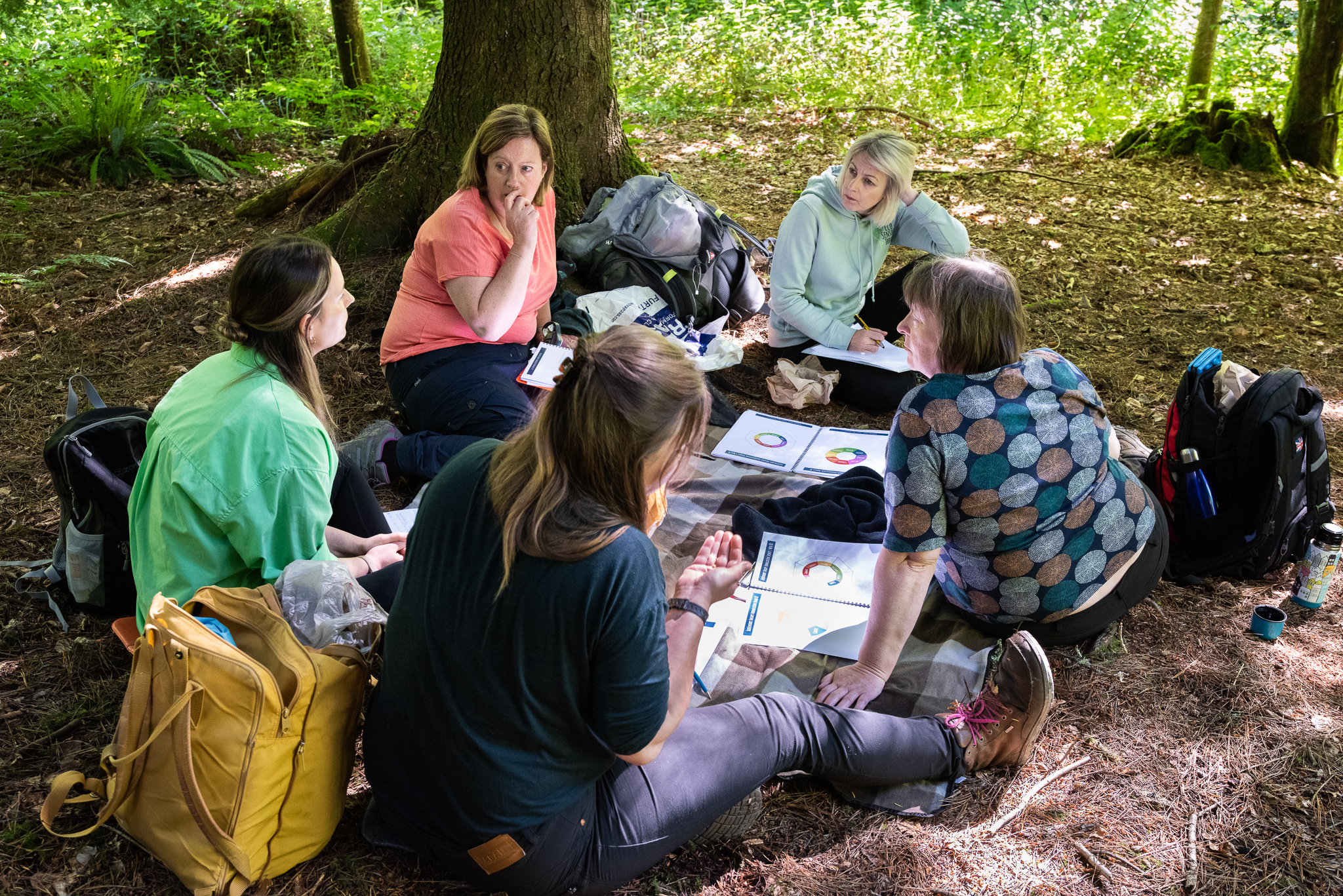 At EcoSensory Therapy we have developed an evidence-based model of practice to support the socio-emotional; developmental; physical and behavioural needs of children, young people and adults.
We provide training for people who work in health, social care and education, supporting them to have the necessary knowledge, foundations and skills to safely move their work into the natural world.
Our mission is to empower practitioners across the globe to move 'beyond the four walls' and into their local nature spaces, working with nature as a healing and regulating medium in their everyday practice.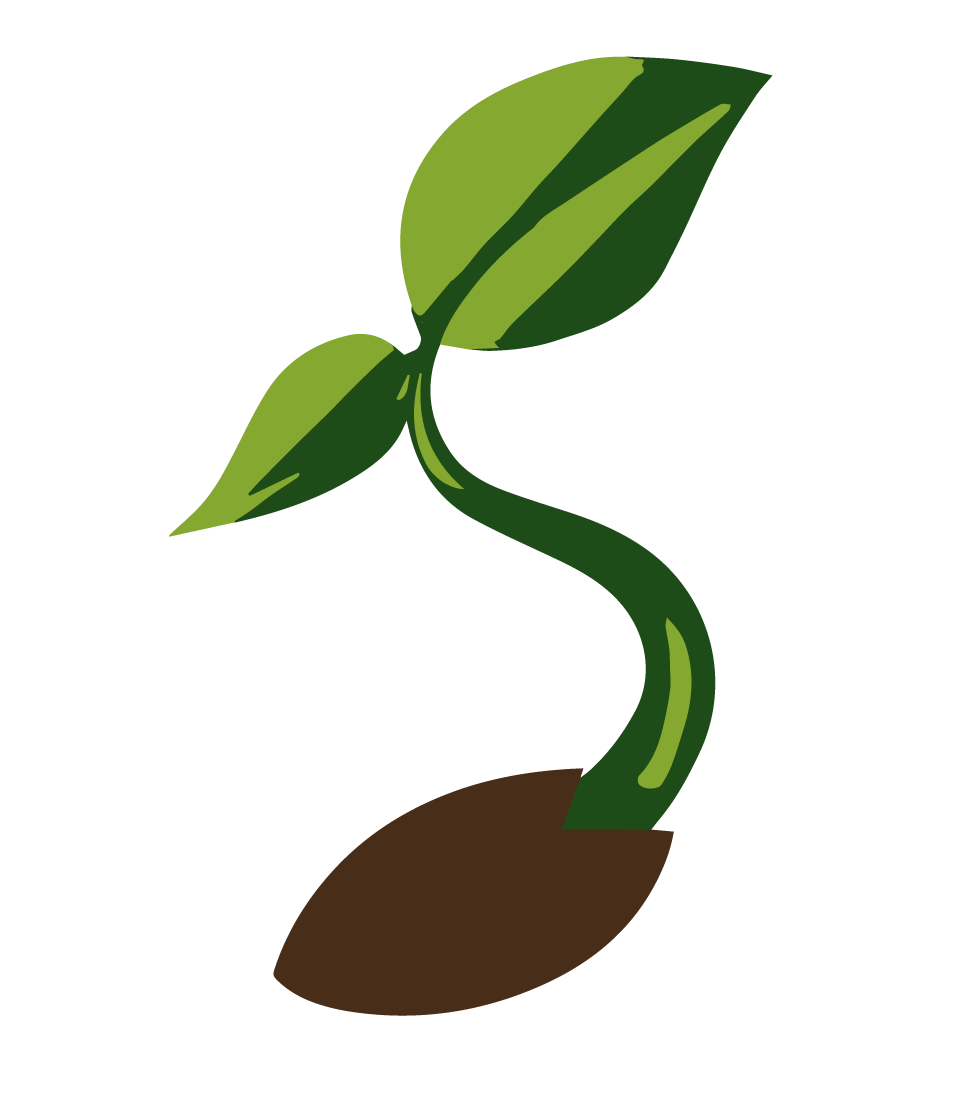 'Sowing the Seeds': Introductory Webinar to EcoSensory Therapy
Discover how nature can be your co-facilitator in supporting the development, health, and wellbeing of those you work with.
Are you a health, social care or education professional? Do you love spending time in nature? Do you want to combine your skillset with the knowledge and confidence to work with your clients outdoors (children, families, adults, groups)?
In this webinar, we will reveal the evidence and neuroscience into the regulating and transformative power of working with nature. Explore our training opportunities to take your nature-based practice further!
Online Webinar (2 hours)
11th July 2023
6.30pm to 8.30pm BST
Tickets are free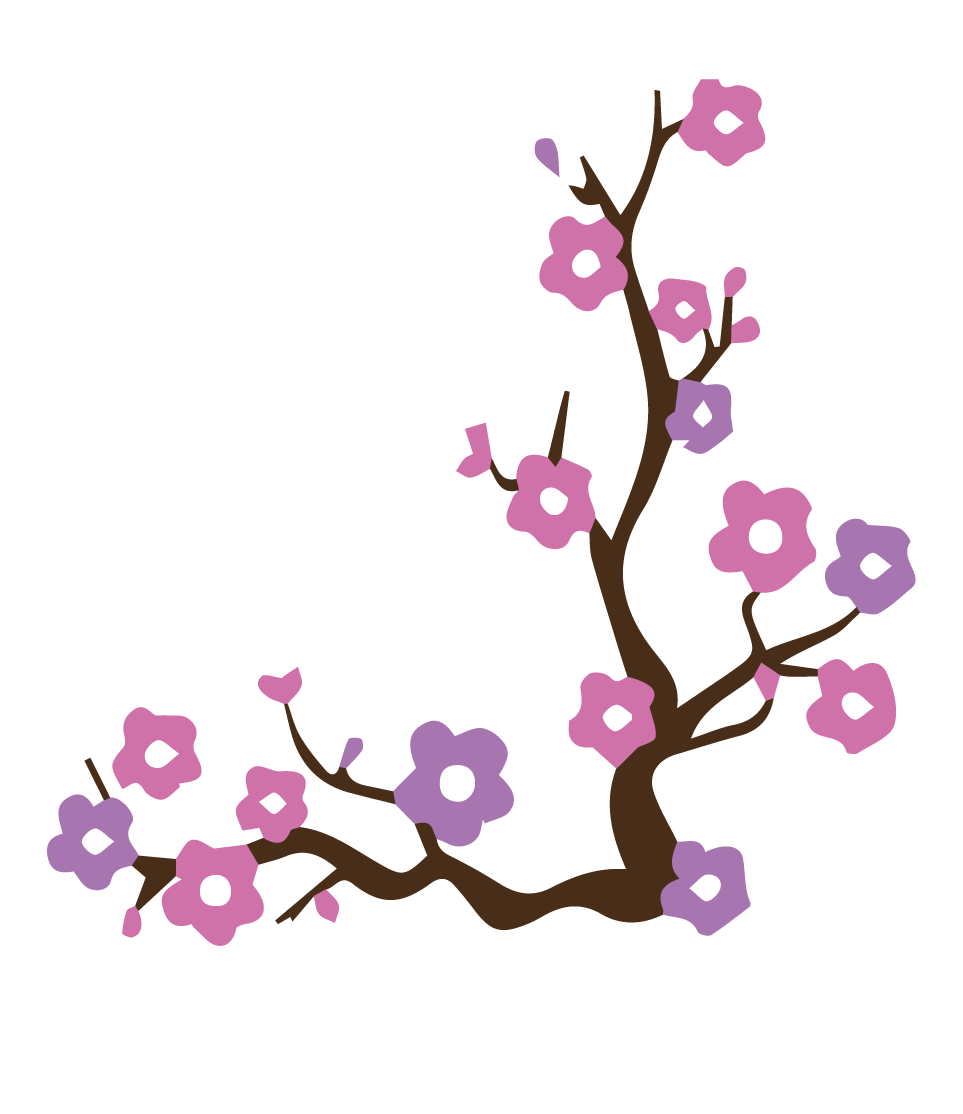 Look deep into nature and then you will understand everything better.