 Welcome to EcoSensory Therapy!
We are Chris, Claire & Matt, and together, we have created a clinical model of practice for working with nature and in nature. 
We are firm believers that working with nature can provide opportunities for change, growth and wellbeing unlike anything a clinic or classroom can provide.
If you are looking for a clinical model to ground your help and support to others; or the latest evidence for the health and wellbeing benefits of nature; or the stepping stones to move your practice into your local nature space… then please do have a look at our 'courses' page and see if we can help you in your journey and development.
Sending warm greetings to wherever you are in the world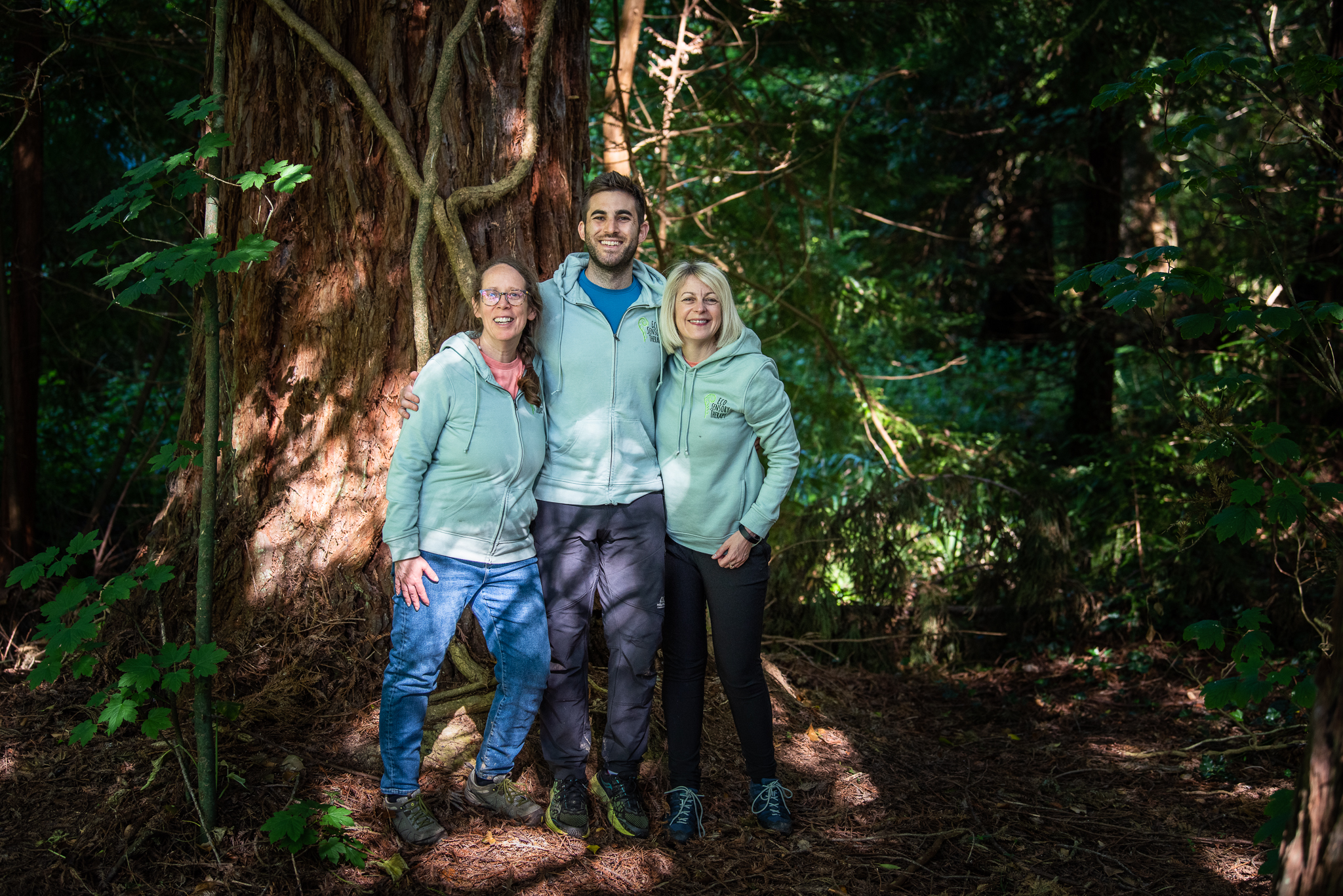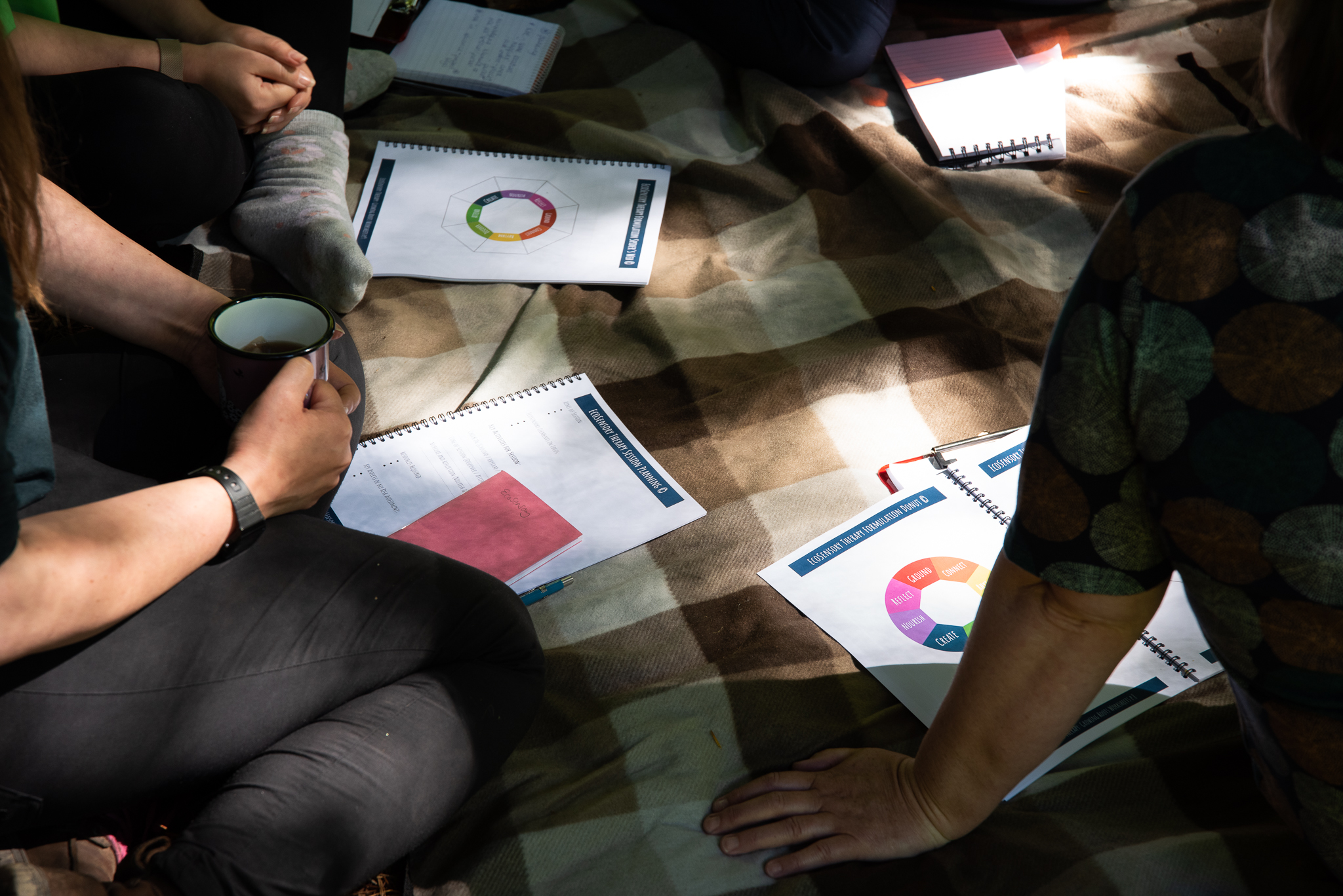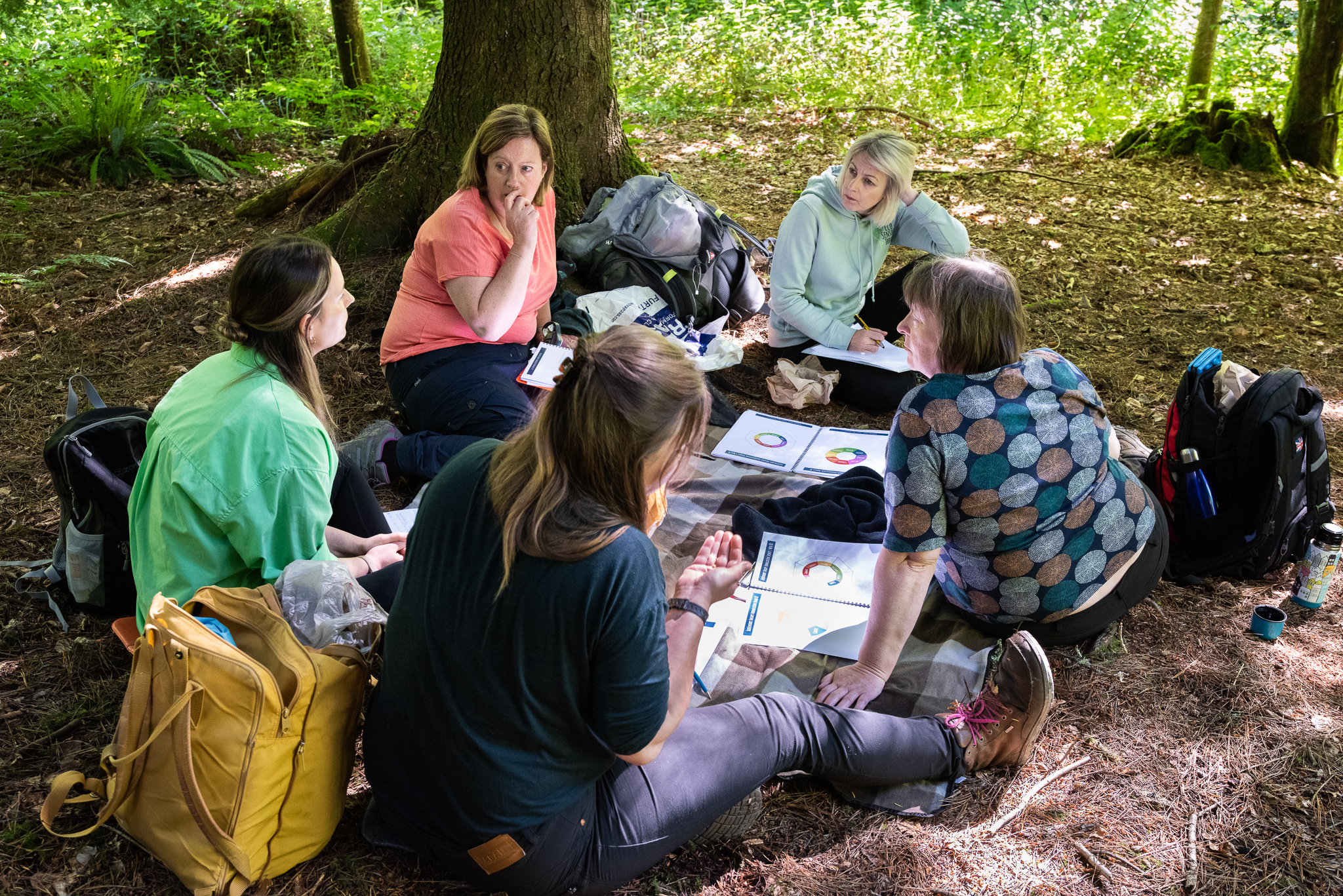 At EcoSensory Therapy we have developed an evidence-based model of practice to support the socio-emotional; developmental; physical and behavioural needs of children, young people and adults.
We provide training for people who work in health, social care and education, supporting them to have the necessary knowledge, foundations and skills to safely move their work into the natural world.
Our mission is to empower practitioners across the globe to move 'beyond the four walls' and into their local nature spaces, working with nature as a healing and regulating medium in their everyday practice.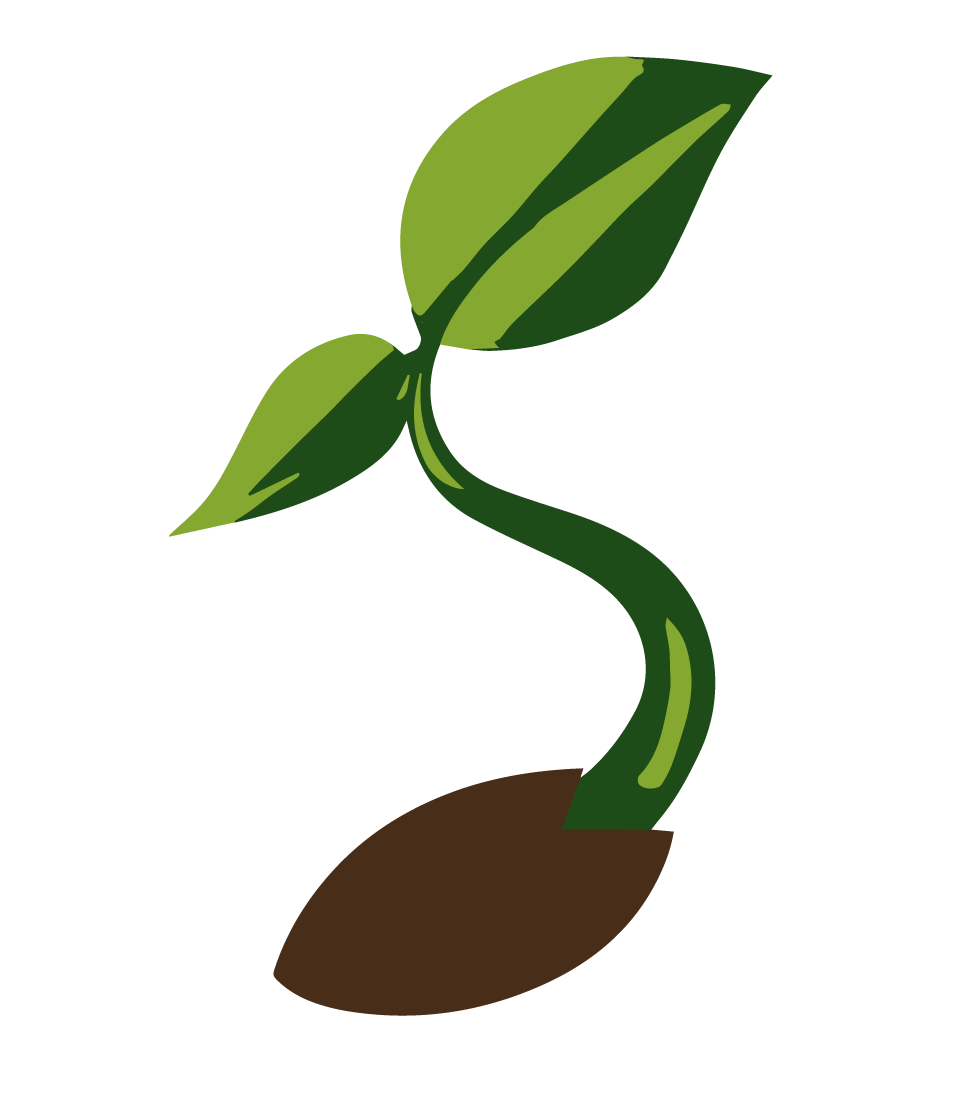 EcoSensory Community Forums.
Come and join us!
These 1-hour long sessions will be a welcoming space for anyone who has started their EcoSensory training, from Growing Roots and beyond.
We will focus on sharing ideas in practice, discussing new and exciting research and fostering community with peer support.
We are offering these sessions free-of-charge for the remainder of our 2023 calendar.
Our next dates are:
25th November

16th December
All forums run from 9:30am - 10:30am
Session Highlights:
Each month, we choose a specific topic / theme relevant to EcoSensory practice for us to discuss and learn from one another.

We will provide a 'monthly spotlight' for a practitioner to share their experiences, lessons learned and success stories in facilitating EcoSensory Therapy.

We will share updates on the latest articles, books, upcoming events and opportunities within the nature-based practice community.
We hope to see you at
our next forum!
Join the forum using the link below:
Meeting ID: 526 538 8718
Passcode: 391752
EcoSensory Therapy Meeting Room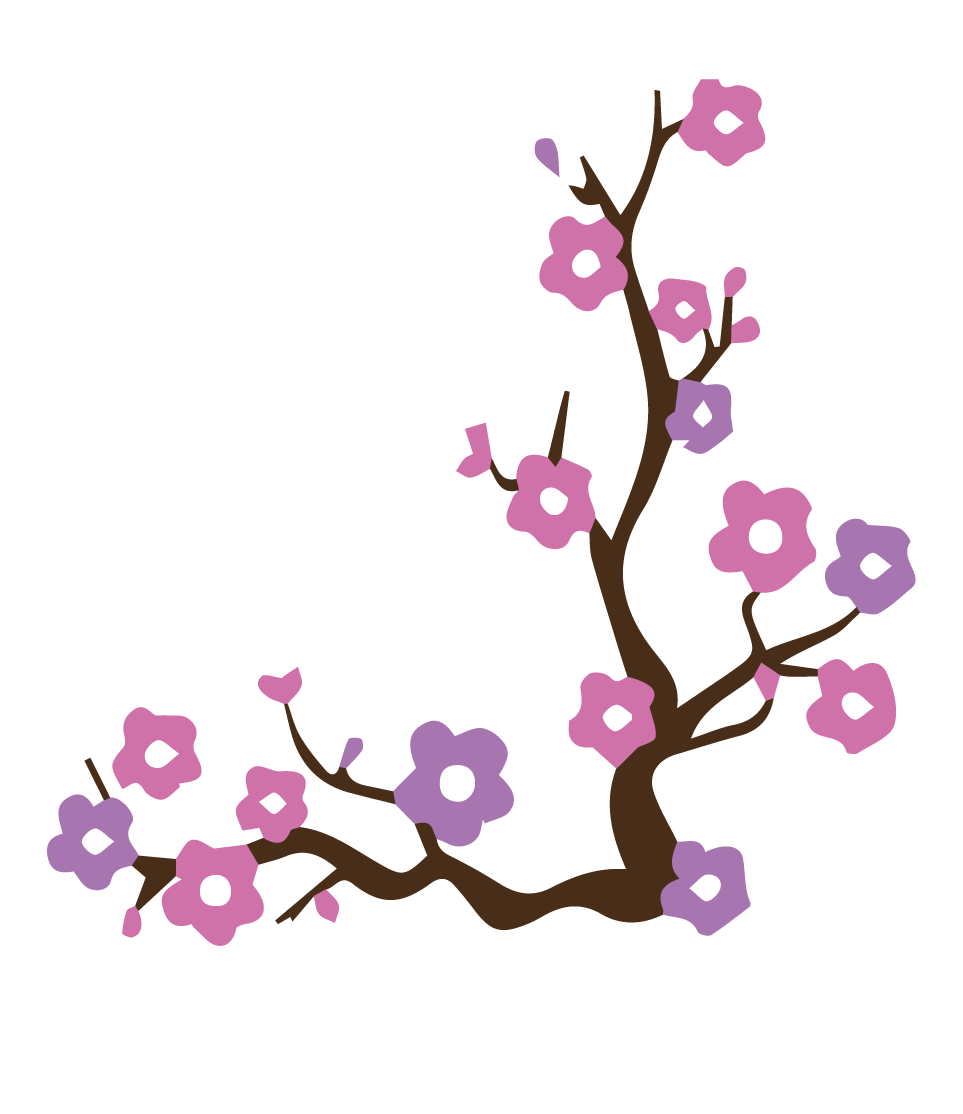 Look deep into nature and then you will understand everything better.