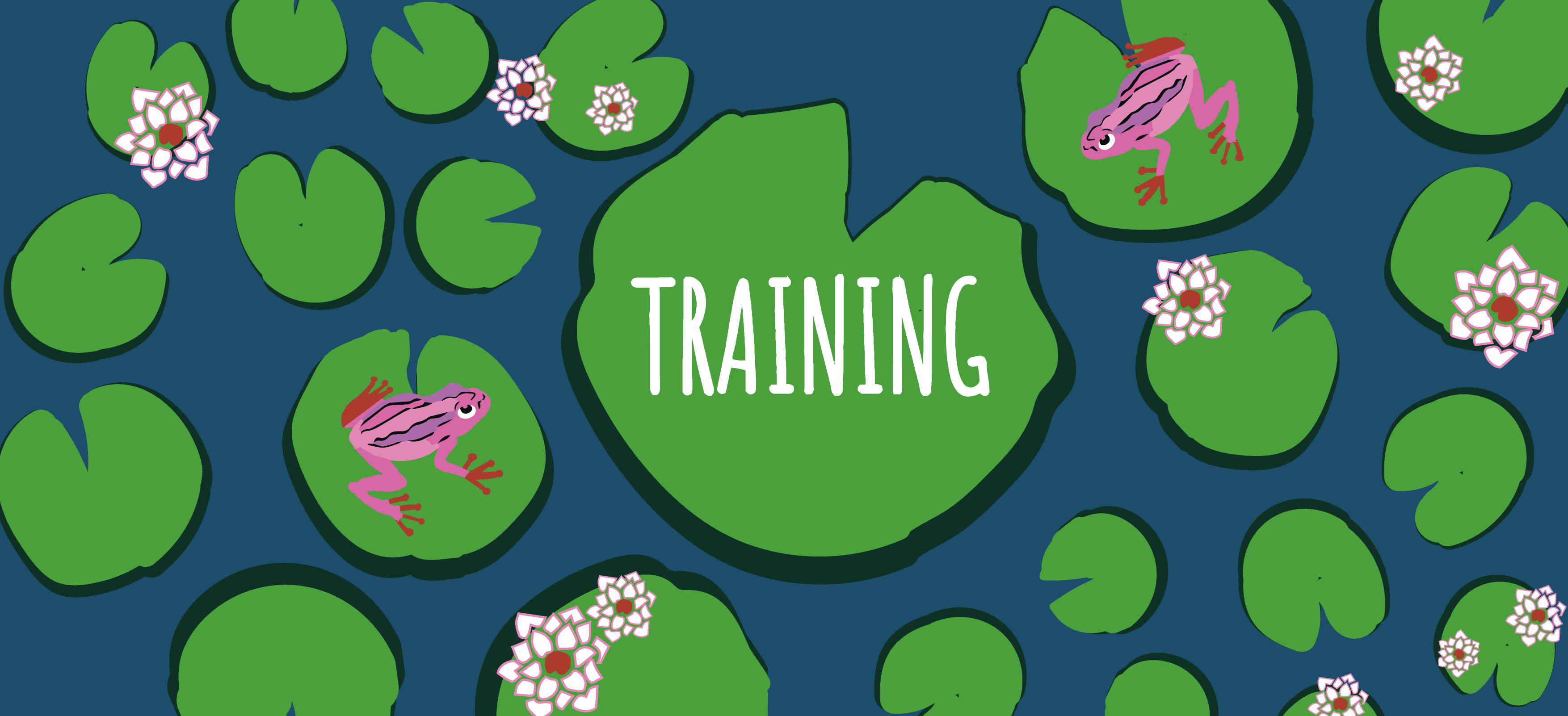 Become An EcoSensory Practitioner

 
If you are a health, educational or social care professional
you can train to be a EcoSensory practitioner
We Have the Power to Impact Our Future, and We're Doing Something About It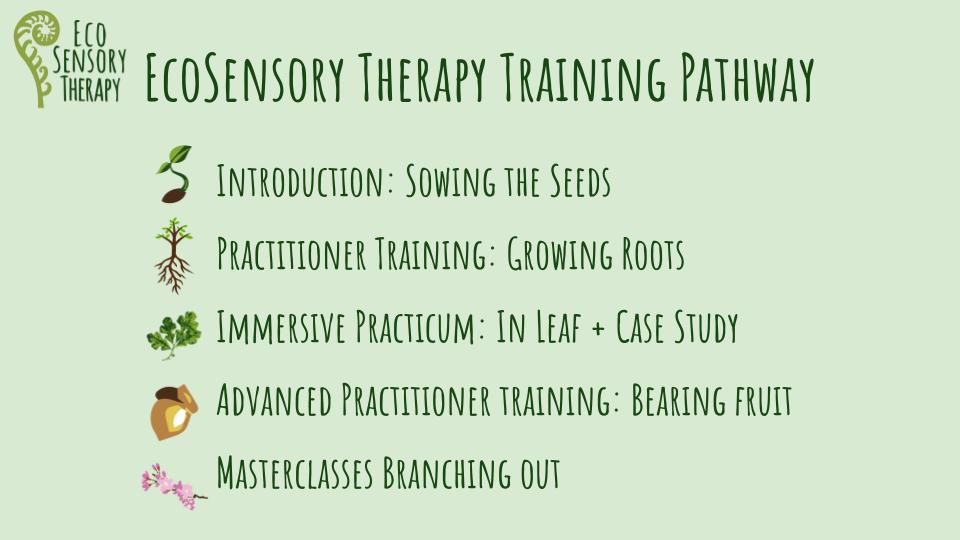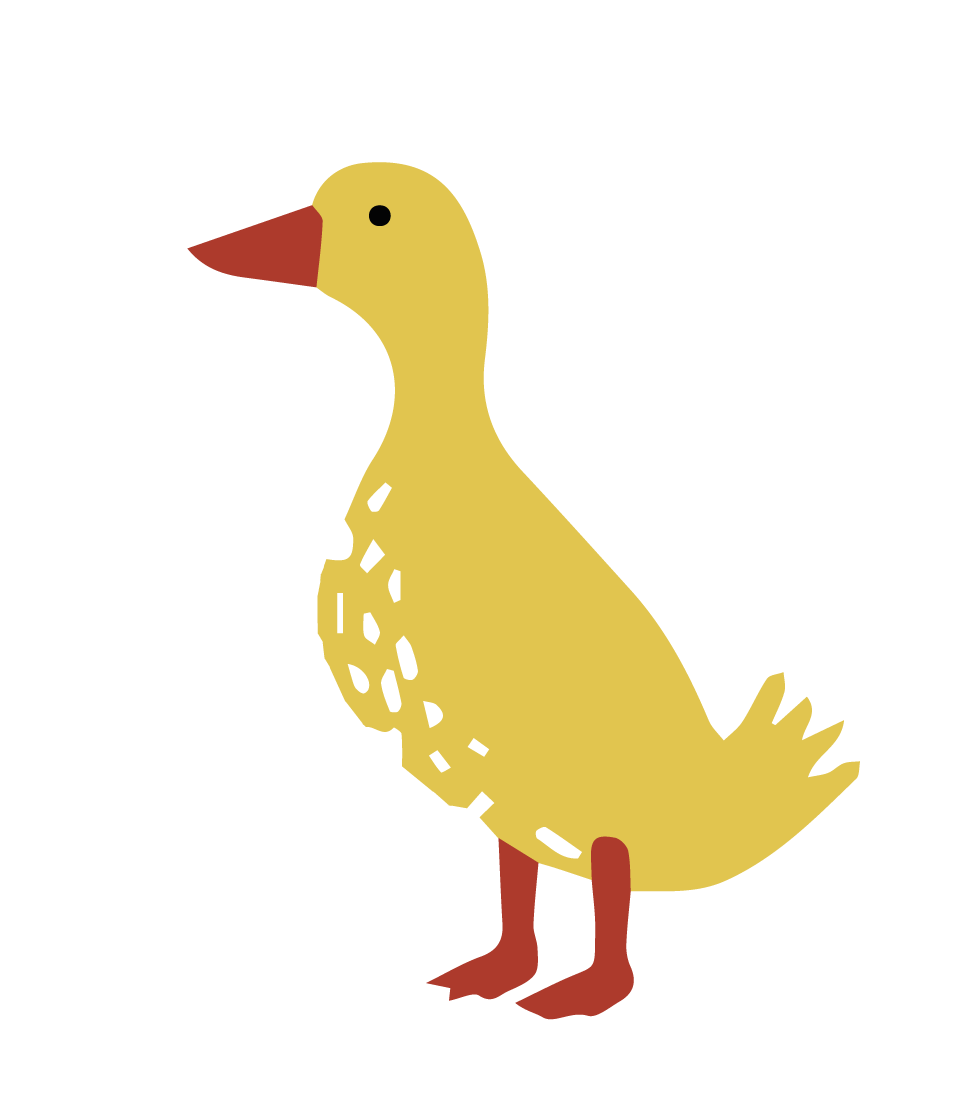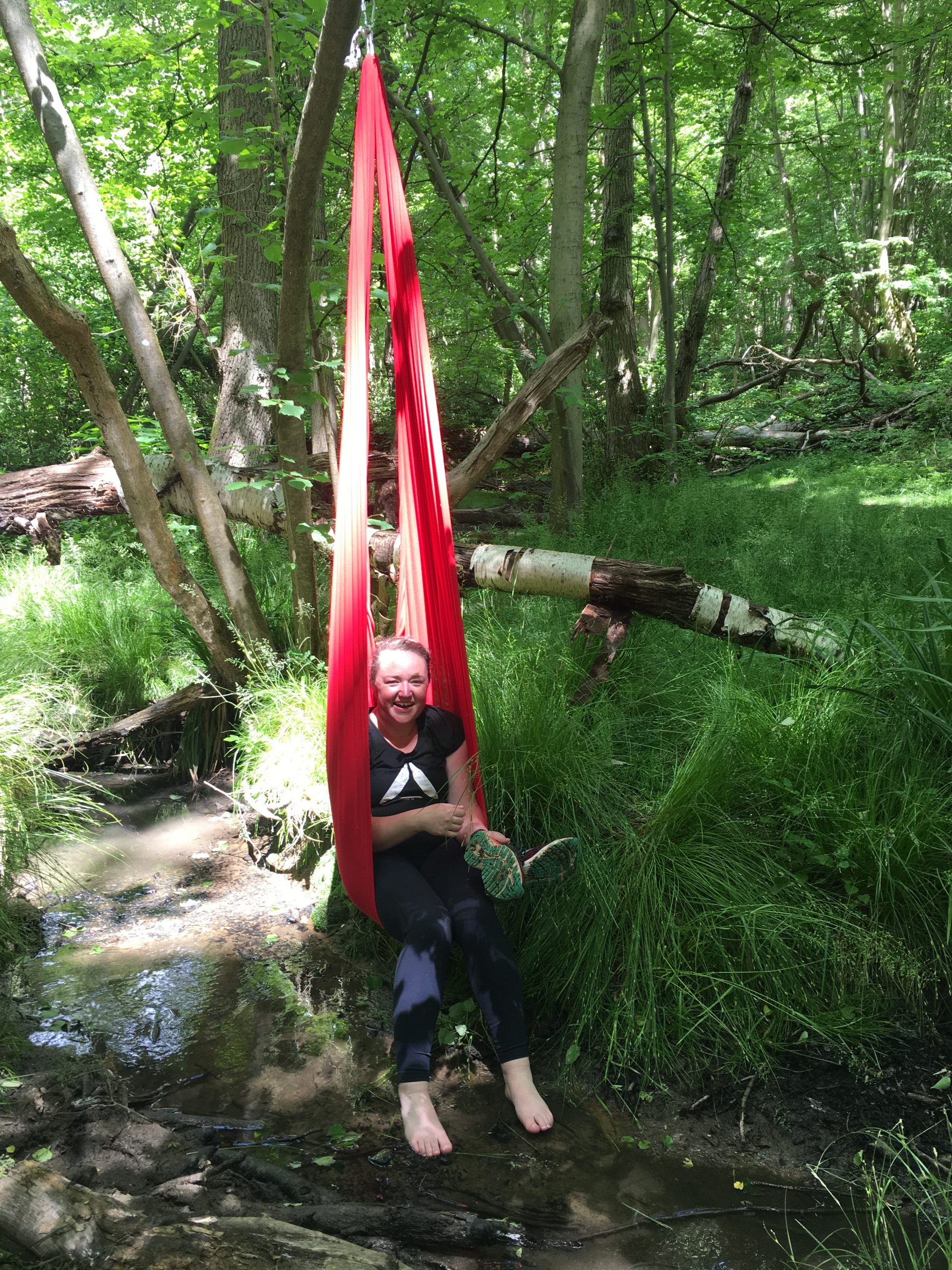 What our 'Growing Roots' participants said.....
"The learning content is rich in current research and presented in a way that is beautifully inspiring and makes you want to learn more, beautiful images and a great mix of learning styles. Just listening to the podcasts or logging on to read the manuals was a delight. It has increased my confidence in the "science" behind doing what I was already doing and so giving me increased confidence with parents, headteachers, stakeholders. It has allowed me to increase my confidence in saying in a very grounded way -"this is how I work" and "why"."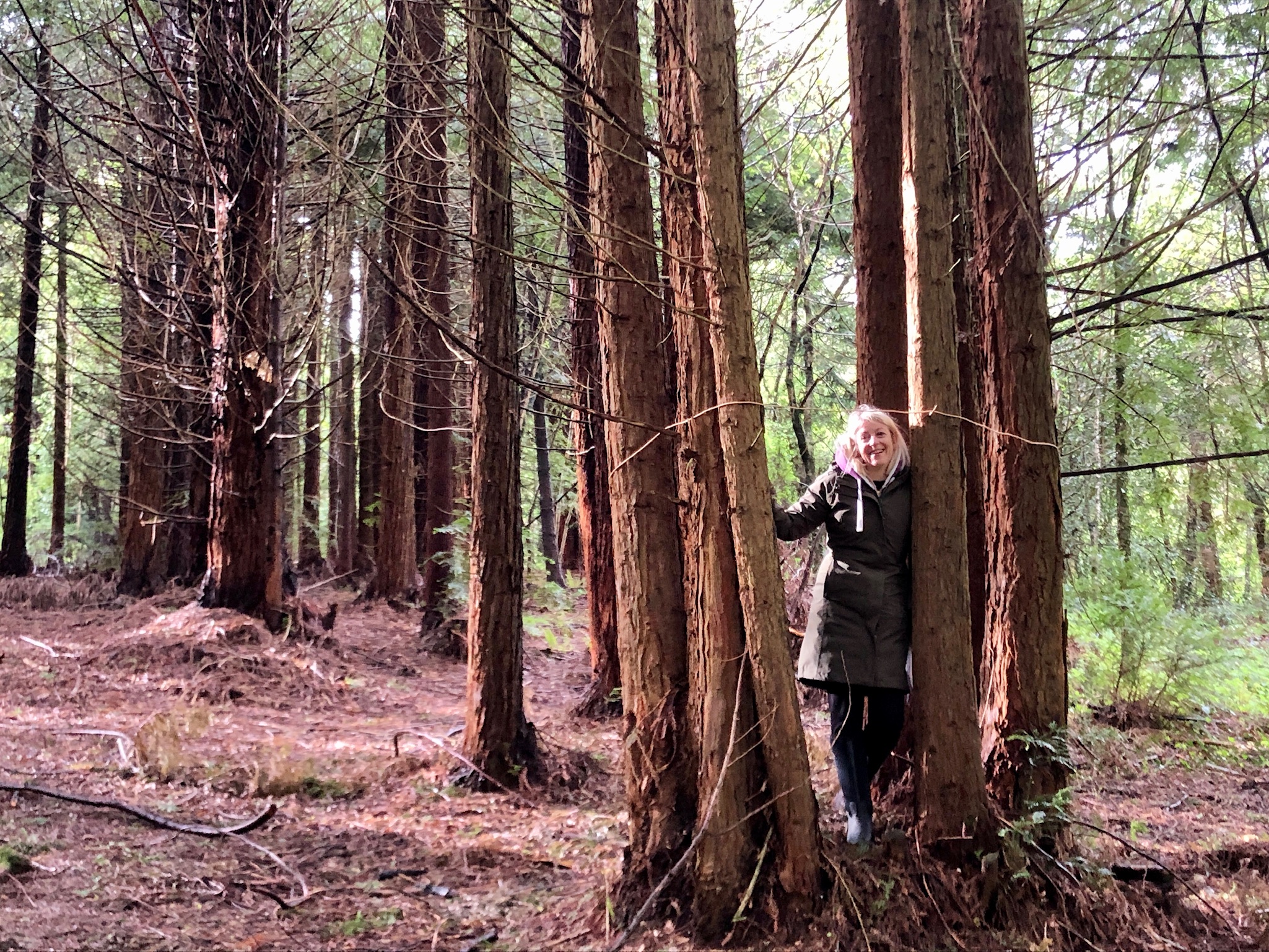 "I really loved working my way through this course – it gave a great balance of theory to back up ideas and practical activities try. It is a model that makes so much sense to me."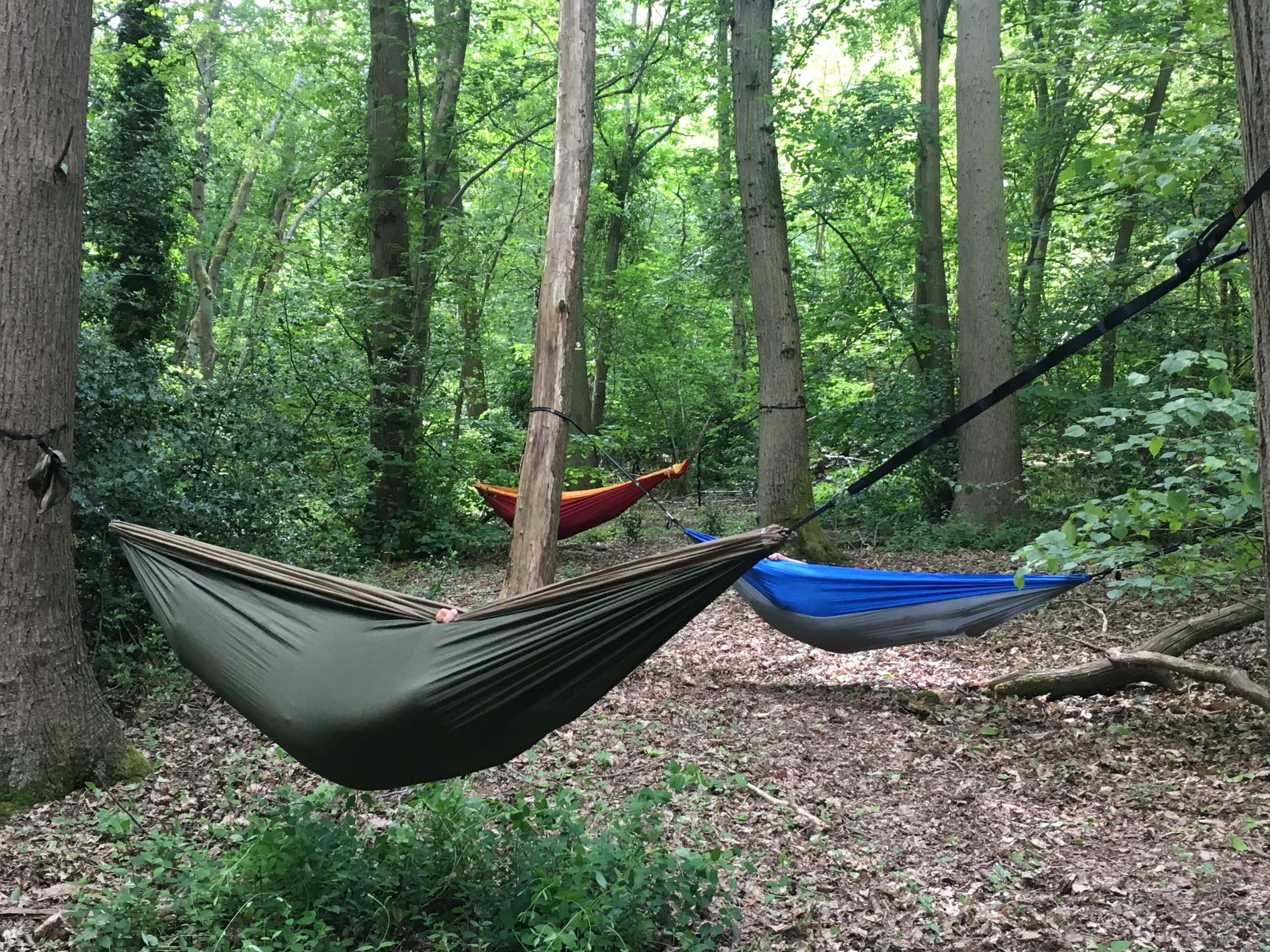 "The materials are truly beautiful – and therapeutic in their own right. I loved the photos, the gorgeous (and totally sympathetic) art work. The colours and character of the illustrations really enhance the text. The inclusion of poetry was lovely too. I can see that the model will absolutely work for me – and my clients. The material itself is stimulating, fascinating and thorough. It feels academically secure. It is so thorough that it gives me the confidence to rely on it – to just take it and use it as it is. I loved the case histories, so interesting to hear how EST is used with clients – they inspired me to want to have a go."
"I went seeking deeper understanding of how I could use Ecosensory within my 2 roles and increased confidence on using the model. Yes, I absolutely felt you gave me this- it was both deeply relaxing and a learning experience. I loved playing out the case studies and thinking through clinical reasoning- sitting with others who have such a depth of knowledge was wonderful. And lying in the hammock, staring at the leaves and sky gave me time to be grateful for all I have in my life. Thank you to all 3 of you, you have brilliant minds and hearts- thank you for sharing them!"
What our 'In Leaf' participants said.....
"I feel the online course, information and model is fantastic, however, the two day practicum brings it to life. To be with the course leaders, with such knowledge and expertise, and go through all the elements, and plan intervention, now means I feel confident to implement the model. I feel the two day event is essential when conducting this model, to ensure you can support the families. A life changing weekend, nourishing, full of fun, with the discovery of so many things, thank you all, truly brilliant."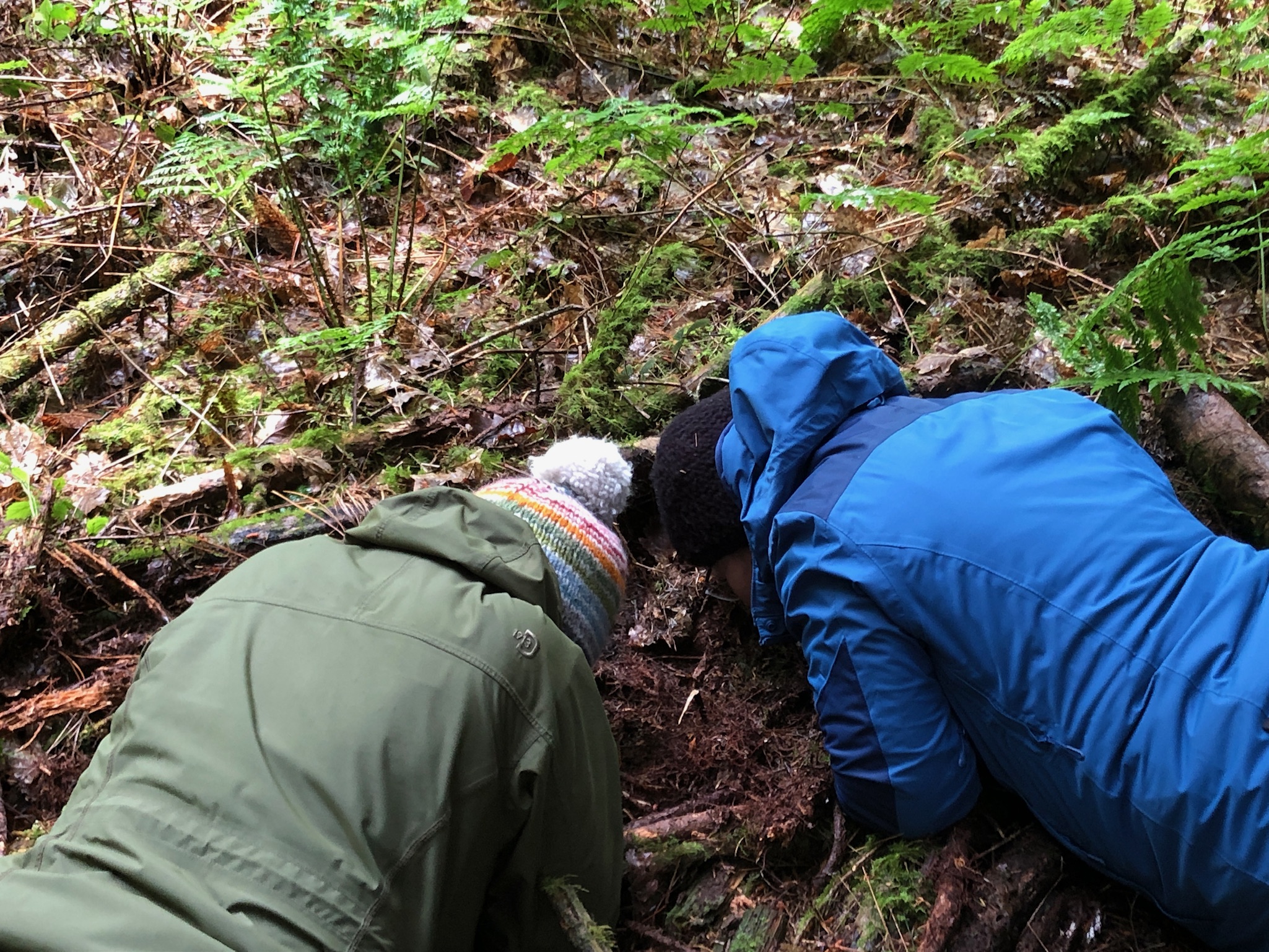 "It was time and space for me to really think about how this therapy would work in practice and how I would apply it – I learn by doing and that is why the practicum was so very much in tune with my learning style. It was also great to share ideas with real people – it will also help to be part of an online community now that I have met them."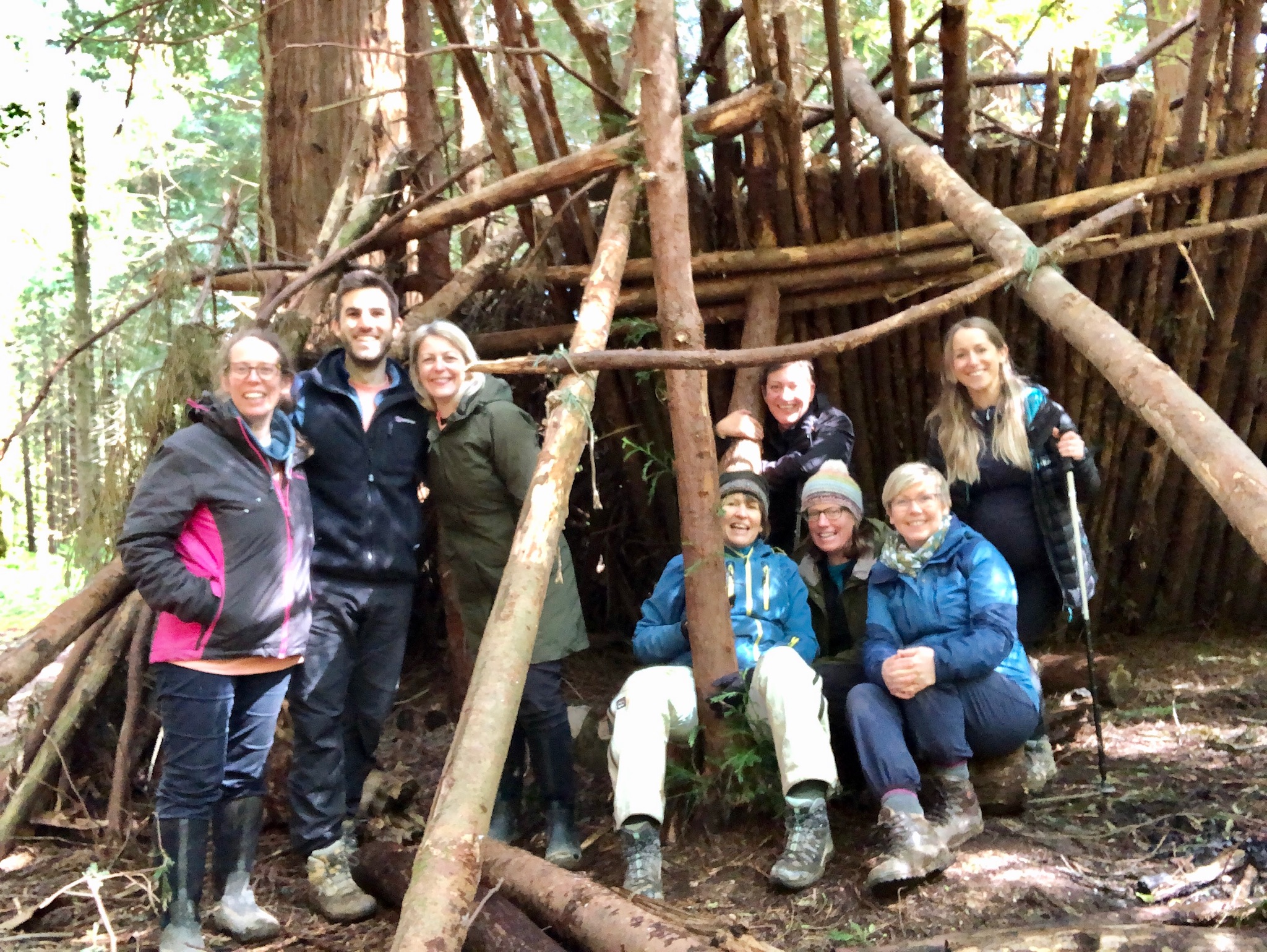 'Bearing Fruit': Advanced Practitioner training
Let us support you to become an Advanced Practitioner in the EcoSensory Therapy model of practice.
With guidance and mentorship from a recognised EcoSensory Therapy supervisor, we will support you through 1 to 1 supervision sessions, developing your EcoSensory model of practice.
To receive your Advanced Practitioner title, you will demonstrate your thorough understanding and application of the EcoSensory model through two cases brought to supervision. We will ask you to complete an Advanced Case Study Assignment.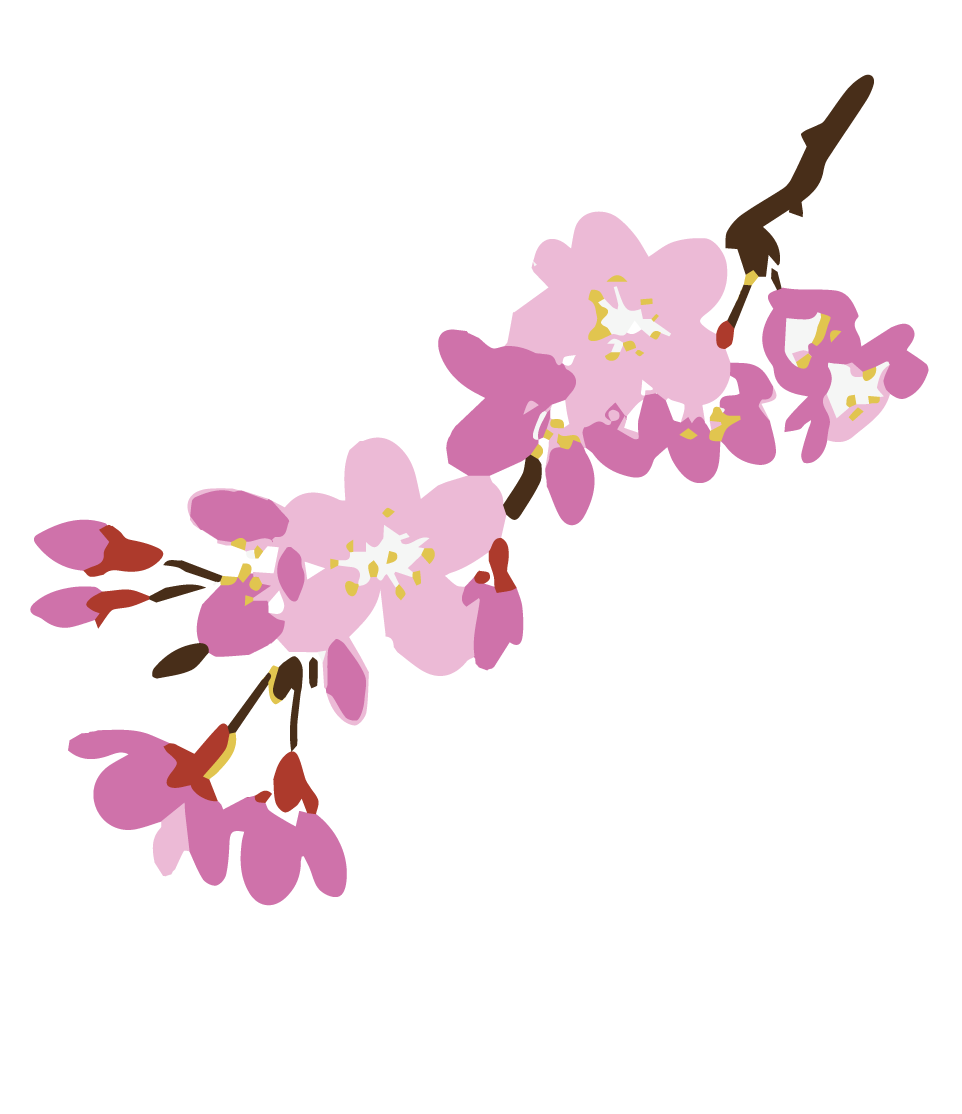 'Branching out': Masterclasses
One day courses looking at particular client groups:
Families and children

Adults with Learning disabilities

Adolescent mental health

Adult mental health

Physical health related areas.

Bereavement

Trauma
Please get in contact if you would like a bespoke training organised for your organisation
I don't know exactly what a prayer is. I do know how to pay attention, how to fall down into the grass, how to kneel down in the grass, how to be idle and blessed, how to stroll through the fields, which is what I have been doing all day. Tell me, what else should I have done? Doesn't everything die at last, and too soon?
Tell me, what is it you plan to do with your one wild and precious life?